"If you're still using rags, sponges, wipes, and tissues to clean your surfaces, you need to STOP. They are much less effective than UV-C light, and you even risk spreading the virus around if your fabrics haven't been sterilized properly after use. Allume is affordable, rechargeable, and requires zero contact with surfaces."

Eradicate 99.99% of bacteria on your household items and every day products with Violet Healthcare products. Effective against viruses, bacteria, mites and other unseen pathogens.
---
Unlike wipes or sanitizers, UVC light does not leave behind any chemical odor or residue. UVC light is an eco-friendly alternative to disposable wipes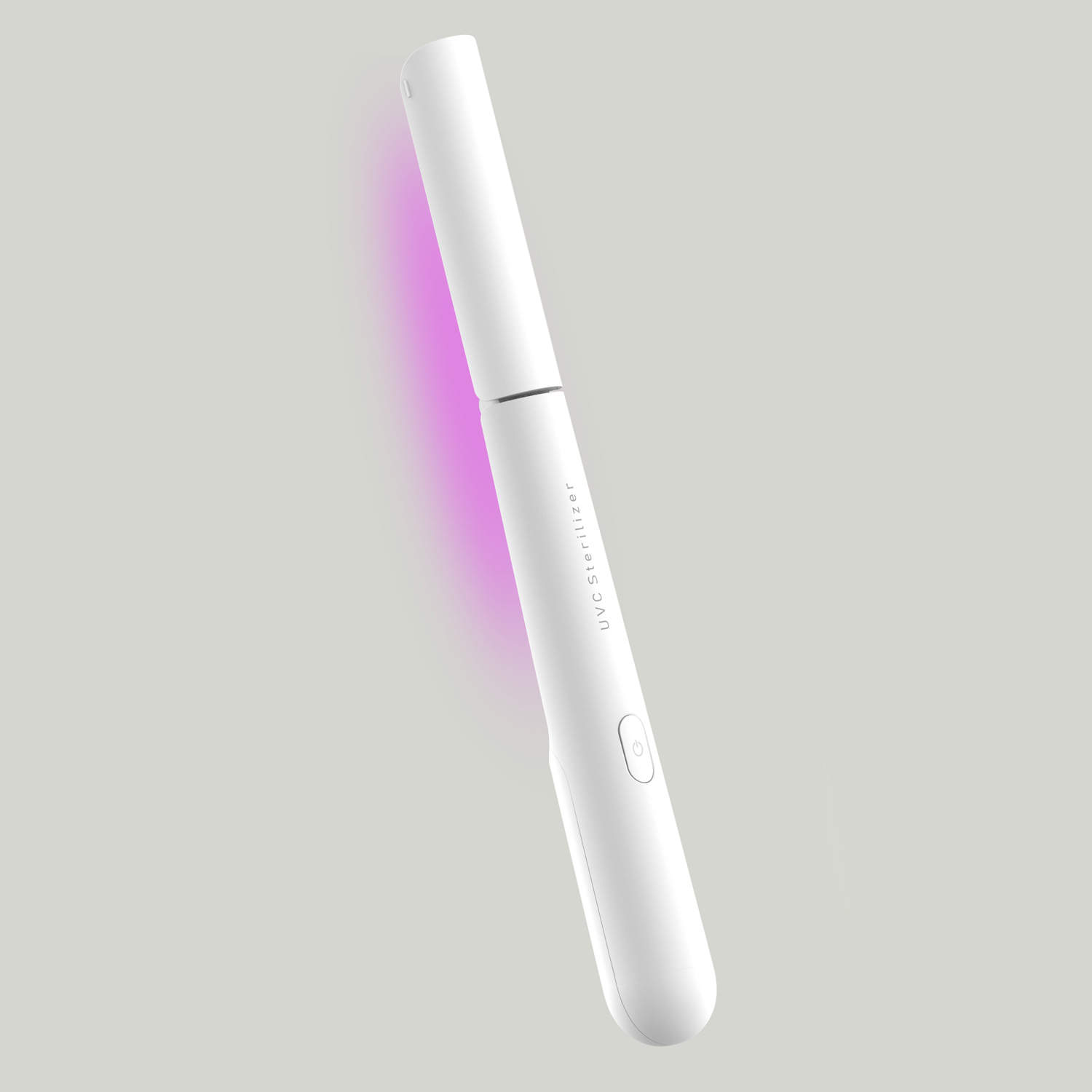 At Violet Healthcare, we use UV-C technology to provide sterilization to all your every day essentials. With a click of a button, high-energy beam of UV-C light is emitted from the specialized LEDs, destroying bacterial DNA and RNA within seconds.
---
Violet Healthcare currently has 3 products: UV Bag, UV Bottle and UV Portable Wand. All are portable and extremely effective at eliminating bacteria and pathogens so that you can stay safe in every way possible.
The Power of UV-C Technology

Violet Healthcare products contain powerful UV-C light that kills 99.9% of germs, bacteria and viruses on electronics and personal every day items.
UV-C light technology has been used in hospitals for decades to kill germs and sanitize medical equipment. It's an extremely effective way to keep your personal items and surroundings clean. With Violet Healthcare, cell phones, tablets, keyboards, door knobs, keys, toys, and more can be disinfected chemical-free!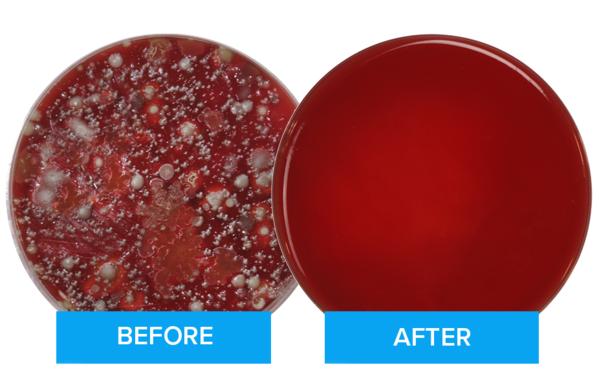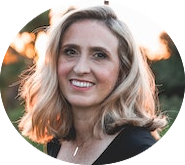 "I bought the UV-C wand this month. Now I don't have to use alcohol wipes that might damage my electronics, and this makes it so much easier to use it on any item (household items, clothes, laptop). It's super convenient and cleans better than any sanitizer."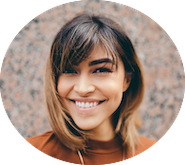 "I'm a nurse and I've been using this every day to keep my medical tools clean after my shift. I use it on my badge holder, keys, pens, stethoscope, phone, glasses, etc. I disinfect everything in my car before entering the house. Recently, I've been worried sick coming home to my mom after working at the hospital, but this definitely gives me a peace of mind knowing that everything is disinfected before I enter the house."
When you try to disinfect surfaces with a washcloth or sponge chances are that you're spreading the virus or bacteria around. With this UVC light wand, you don't have to wipe or touch any surface, you just use UVC light to sanitize the item. This can provide you added comfort that your home and items will carry a reduced risk of contracting the flu, cold, or virus during the height of the season.
- Melissa, mom of two, and a grandma

I use Allume every day to clean. It's so easy and it brings me such peace of mind! I just turn it on and do a once-over through the house, and I can breathe easy.
Allume really is the future of disinfecting. It's cleaner, smarter, and safer than scrubbing with toxic chemicals. I'm so glad I discovered it. I don't think I could have taken another season of scrubbing!
- Pam Maynard, wife, mom, and animal-lover
Promotions, new products and sales. Directly to your inbox.